Happy Friday! I hope you're all well and ready for the weekend! This week's edition of funnies is all about birds. I've seen a lot of bird funnies this week so I did a search and found some more. The first is a video I guarantee you will watch more than once! I laughed and laughed and will laugh again!
I hope you enjoy these as much as I did! Some are corny but hey, if you can't see the humor in even the corniest, dumbest things then your life is pathetic! Hahaha!! Just teasing, but still… Make sure your funny bone is in working order, will ya?
~~~
~~~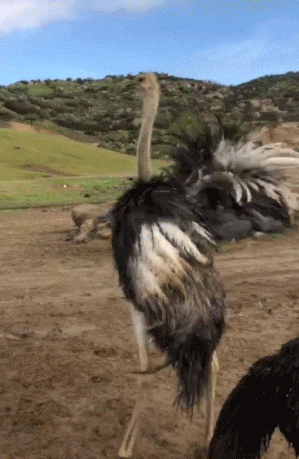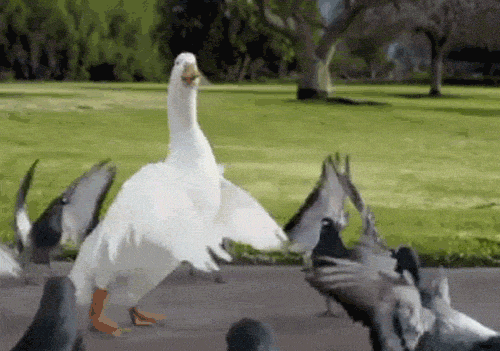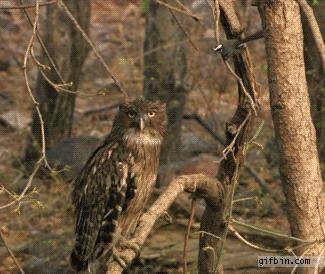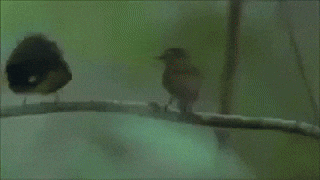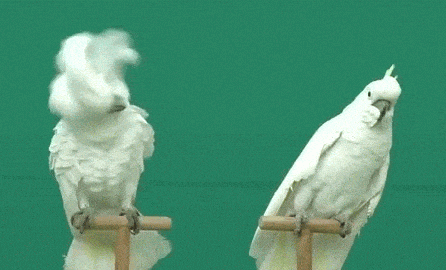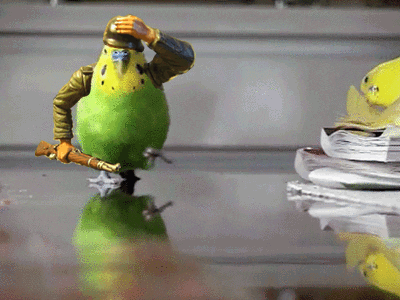 And one more for shits and giggles!!!
~~~
Sooooo! What do you think? I'm laughing and I hope you are, too! I hope you enjoyed this edition of Friday's Funnies!
Have a wonderful weekend, everyone! If you're having inclement weather be safe if you have to go out! Our snow melted already but we may have some ice by tomorrow. Yikes!
Until next week,