I've been having a bit of a writer's block the last few weeks. I don't have an explanation for that other than I've just had my mind elsewhere. I've been crocheting like a mad-woman and that has taken up a LOT of my time! I will have a WIP (Work-In-Progress) to share, possibly tomorrow. Other than that, my pain level prevents me from doing much of anything. I've started my Christmas list already and have a few things (WIPs) in the making or finished.
I know I need to work on my novel (Spike) and I still have much to say in my Ex-Files series, but I'm just…I don't know. I have no motivation at the moment to write, I guess. I'm trying to kick my own butt into gear, though, and decided it was time for a post about me (ugh, how boring!) and I came up with a few things about me that I may have never mentioned before. So, here goes nothing…
I used to be able to pick up a wet bar of soap in the shower with only my toes. Weird, huh?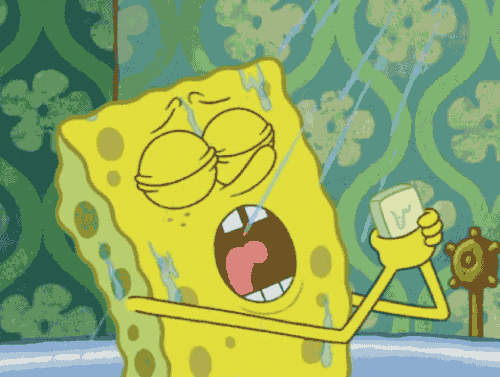 When I was in my 20's I could very easily do an awesome impression of Robert Plant. I didn't look like him, but I sure as hell could sound like him! Everyone was so amazed that I was constantly asked to 'perform' at parties.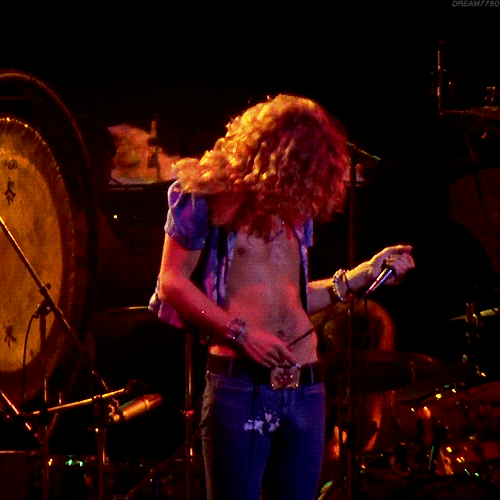 When I was around 16 years old, I took photos of photos in magazines of rock stars on stage and had them printed so that I could pass them off as my own concert photos! Shame on me!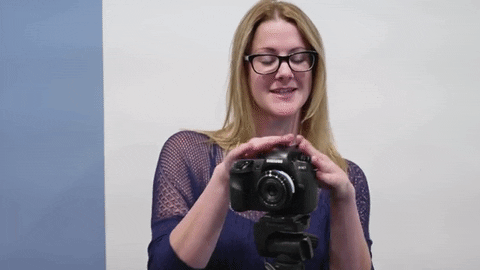 My favorite shows when I was in Elementary School were H.R. Pufnstuf, Lost in Space, Gilligan's Island, Dark Shadows, The Monkees, and The Partridge Family.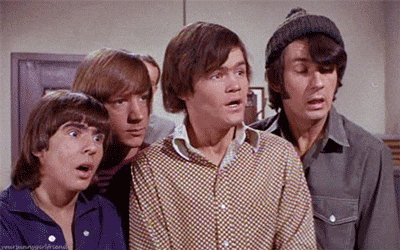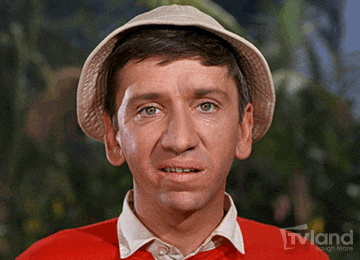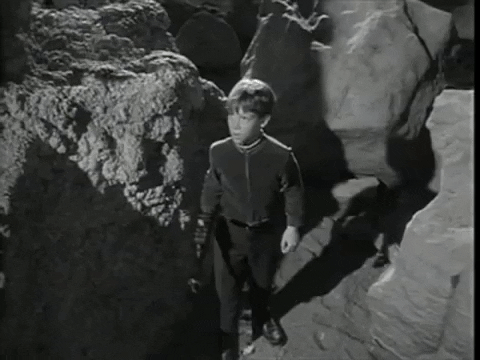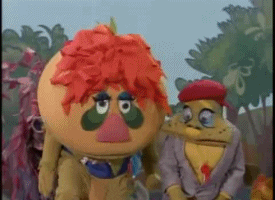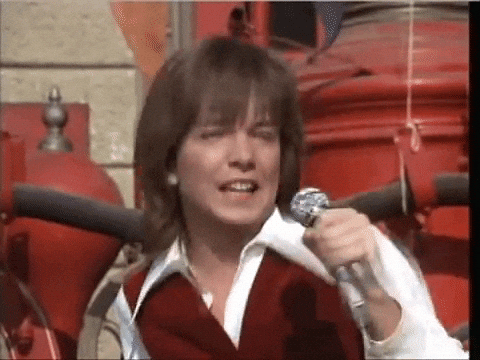 My mom smacked me in the face once when I was about 8. I will never forget it. She had brought a dog home that an old man was trying to find a home for. He couldn't keep the dog in his new apartment. He was a big Dalmation-looking dog and his name was Zero. He was a very calm and loving dog. My dad wouldn't let us keep him and it was very upsetting to my little 8-year-old self and I was hysterical (as my mom called it) so she slapped me across the face.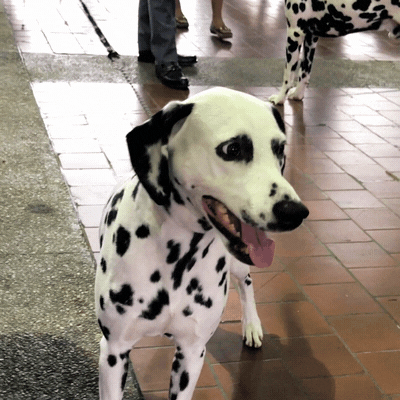 Once a wasp literally ran into my face while buzzing through the house and stung the shit out of me. My left cheek was swollen for days! I made up a multitude of swear words because it hurt like a son-of-a-bitch!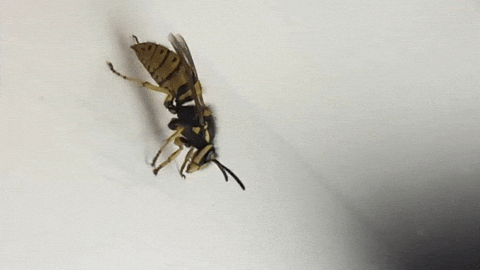 I skipped half of my Senior year of high school and still passed my classes and graduated with my classmates. When asked by my counselor how I managed to pass, I told him, "I did all the work I missed, any homework assigned, and I turned in some extra credit assignments. I'm not an idiot, you know." He was amazed! I was bored with my classes and couldn't care less about sitting there for 45 minutes, each class, day after day after day!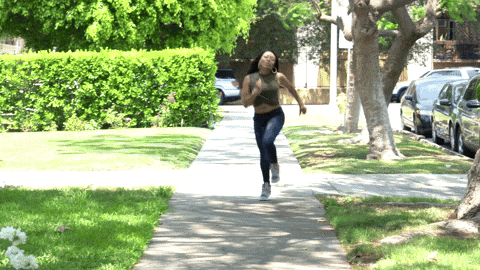 One of my ex's aunts had a lazy eye and she made me nervous because there were times I couldn't tell if she was talking to me or someone else! I eventually got used to it and I learned which eye was 'talking' to me.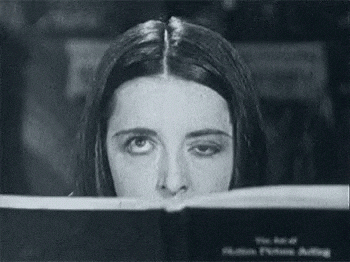 I have a 6-pack of Coca-Cola Classic from the 1996 Summer Olympics in Atlanta, GA. This was back when sodas were still put in glass bottles. I wonder if it's still good to drink?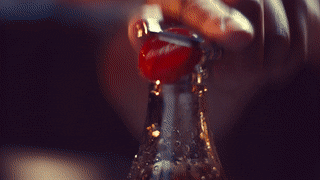 When I worked as a CNA/CMT in a Nursing Home, an elderly woman slugged me in the right ear. She was a BIG woman, with a powerful punch. It hurt like a you-know-what and I may have said a few swear words to keep myself from punching her in the face. I knew that wouldn't be the right thing to do, but it sure would have given me some satisfaction!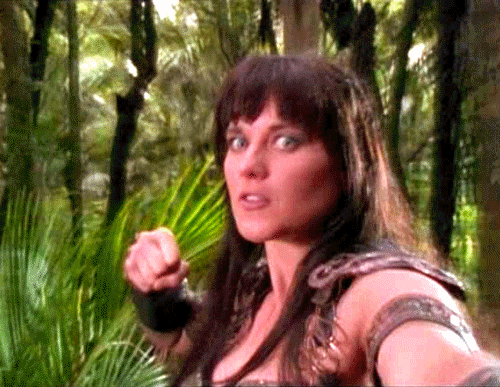 So, there you have it. A few more boring things about me that you really didn't care to know. Haha. It's funny the things you start remembering when you put your mind to it.